Our History
What began as a small tool shop in 1967, has grown into a global supplier of some of the most complex tooling equipment in the world. See our journey.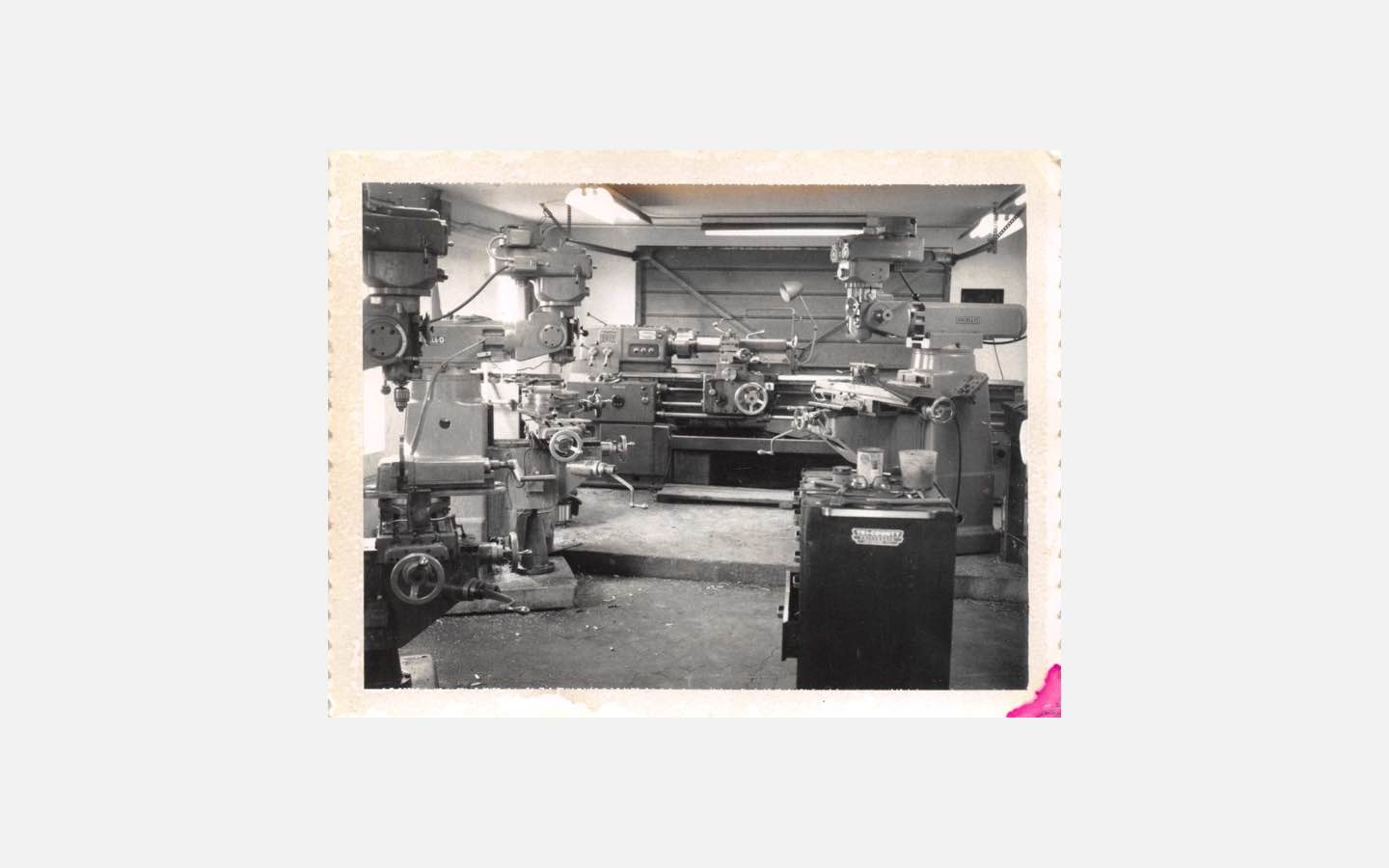 1967
Rhinestahl is founded.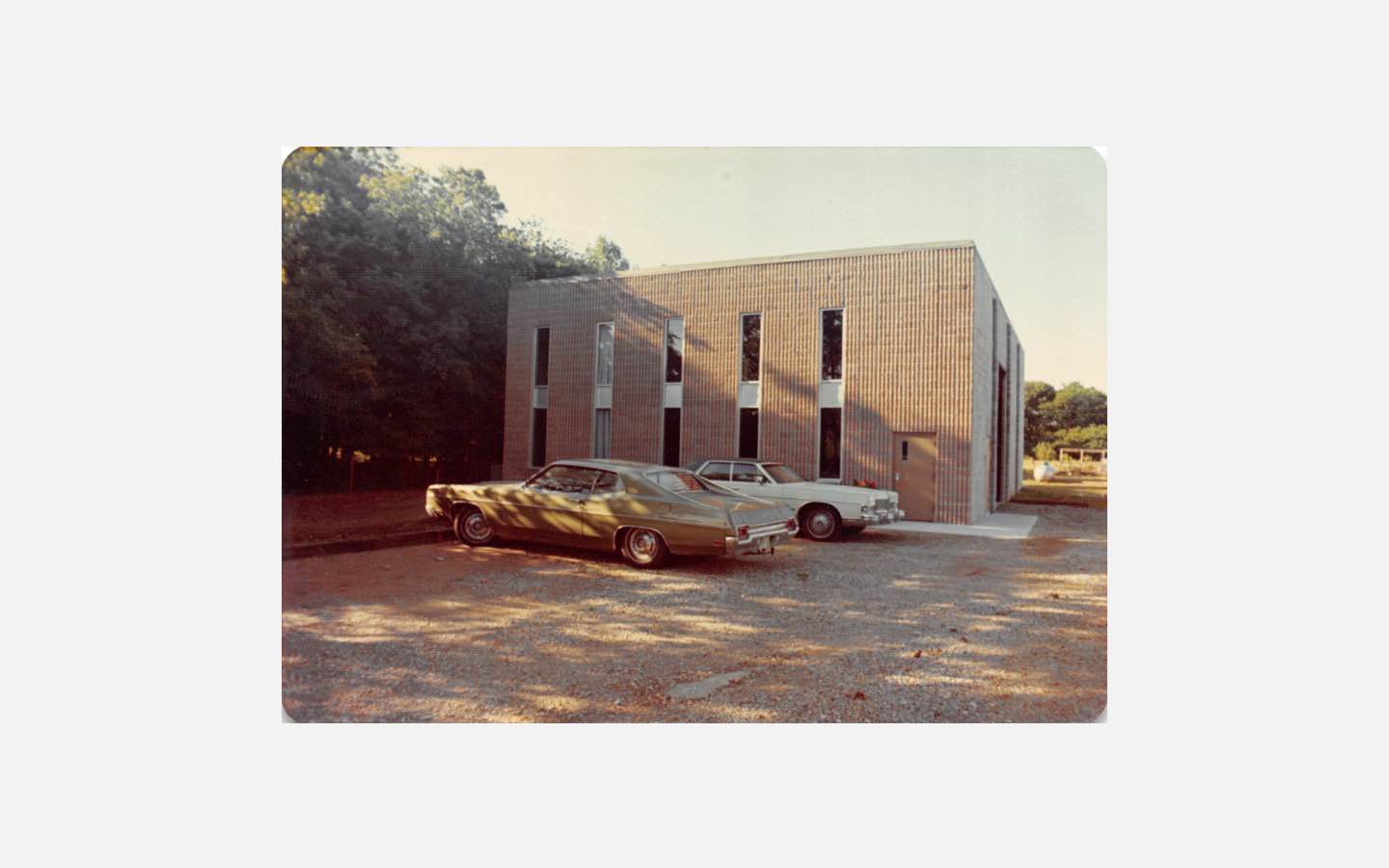 1975
Rhinestahl moves from the original location – a 2-car garage – to a purpose-built factory on Cornell Road in Blue Ash, Ohio, acquiring new machinery and adding additional capacity.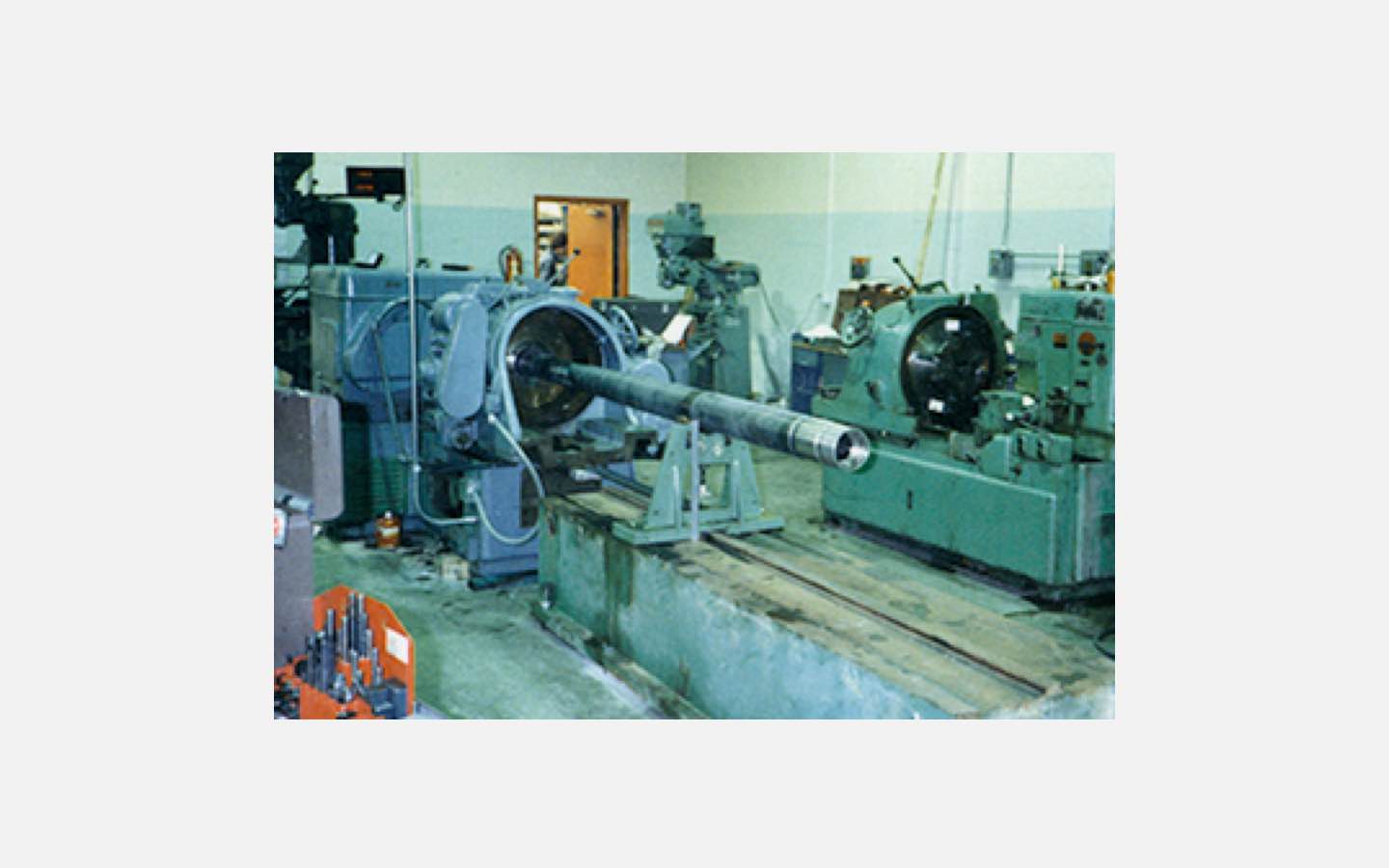 1976
Rhinestahl purchases a specialized horizontal Gear Shaping machine from General Electric Aircraft Engines, spawning the beginning of a niche market – manufacturing torque tooling for GE Engines.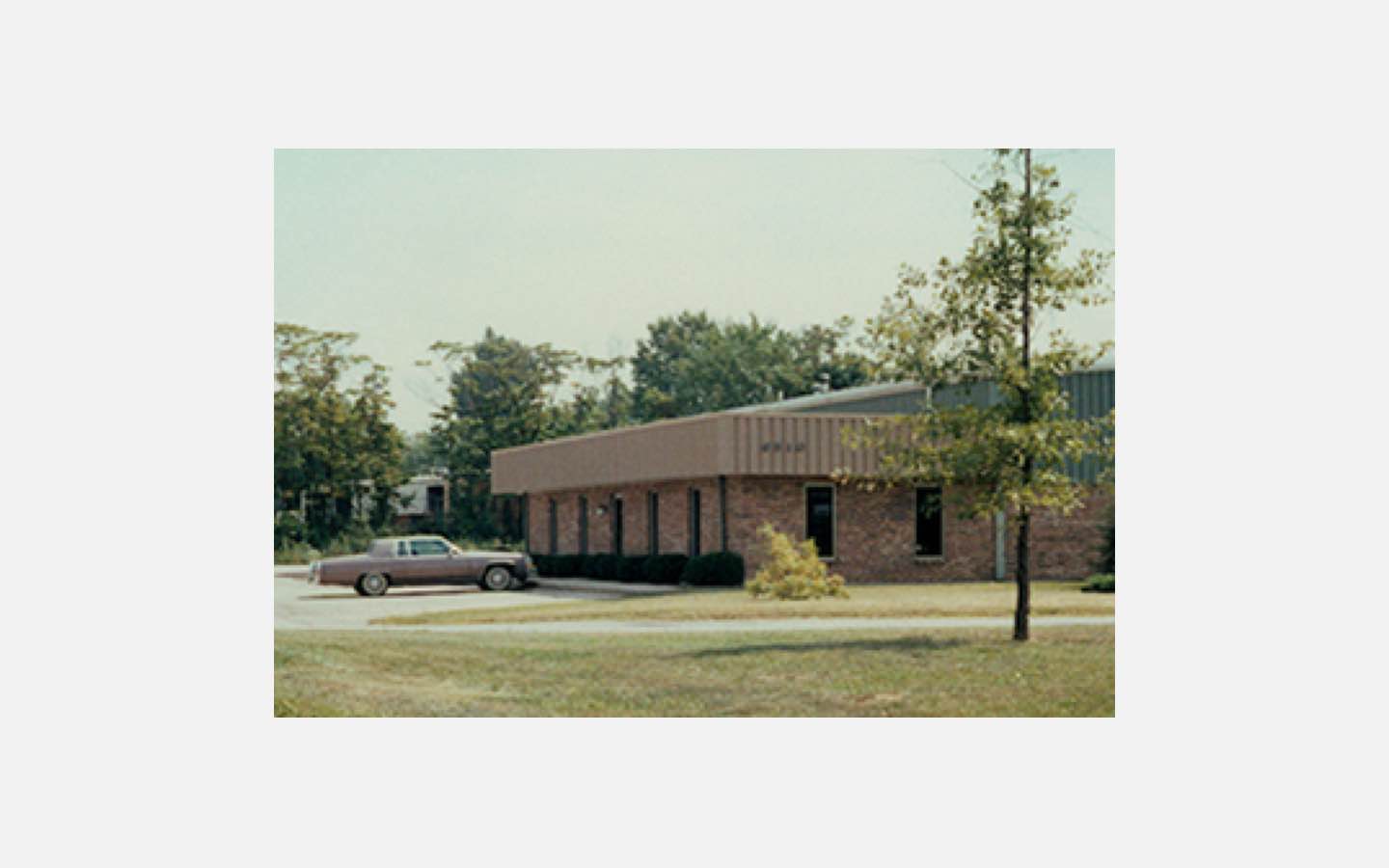 1985
Rhinestahl moves to a new factory location on Corporate Drive in Blue Ash Ohio, sparking a wave of productivity and manufacturing efficiency new to job shops by adding the first of the newest technology in CNC machining with conversational programming controls.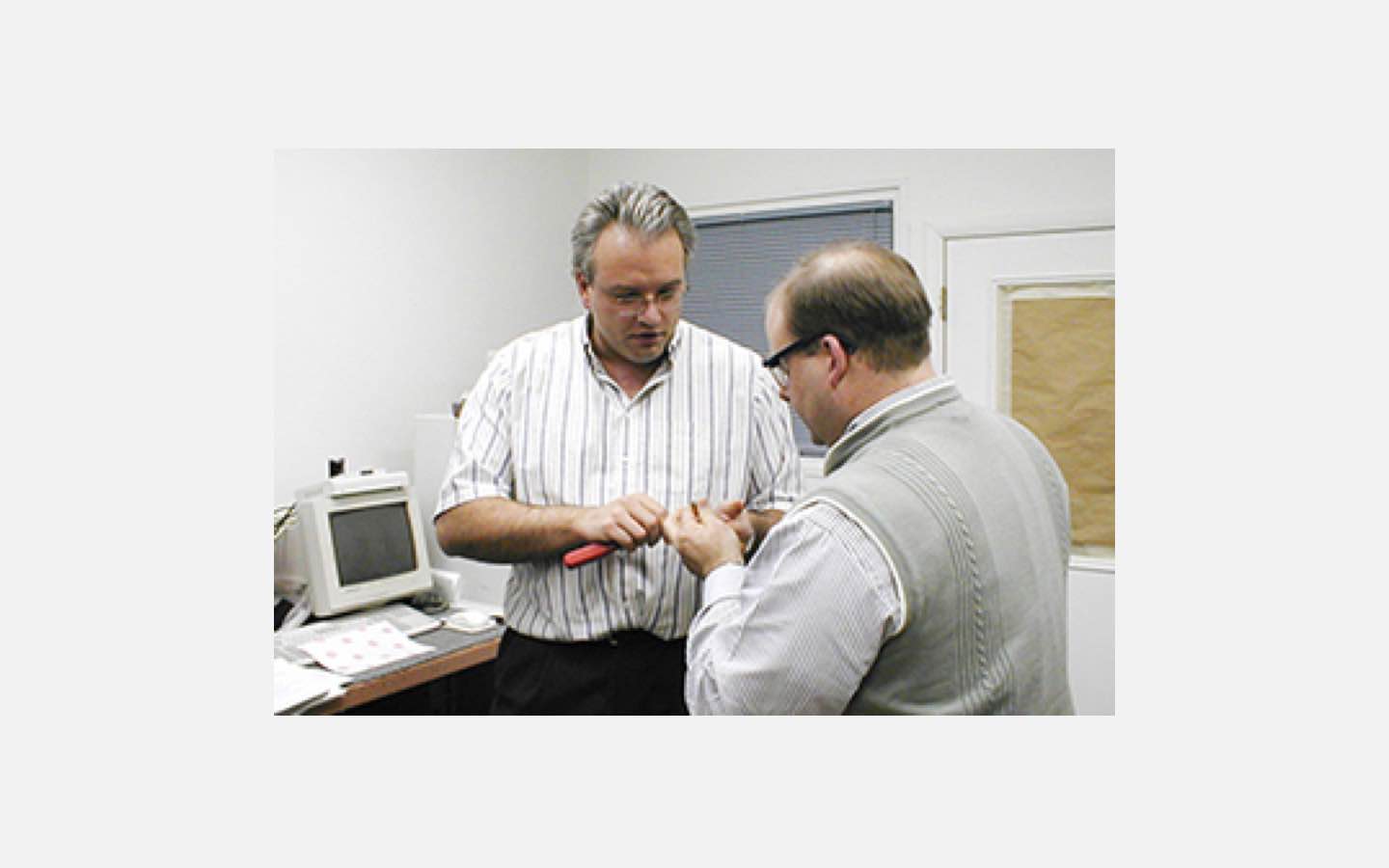 1990
Dieter Moeller, founder Heinz Dieter Moeller's eldest son, coming from the personal computer industry, joins the company as General Manager.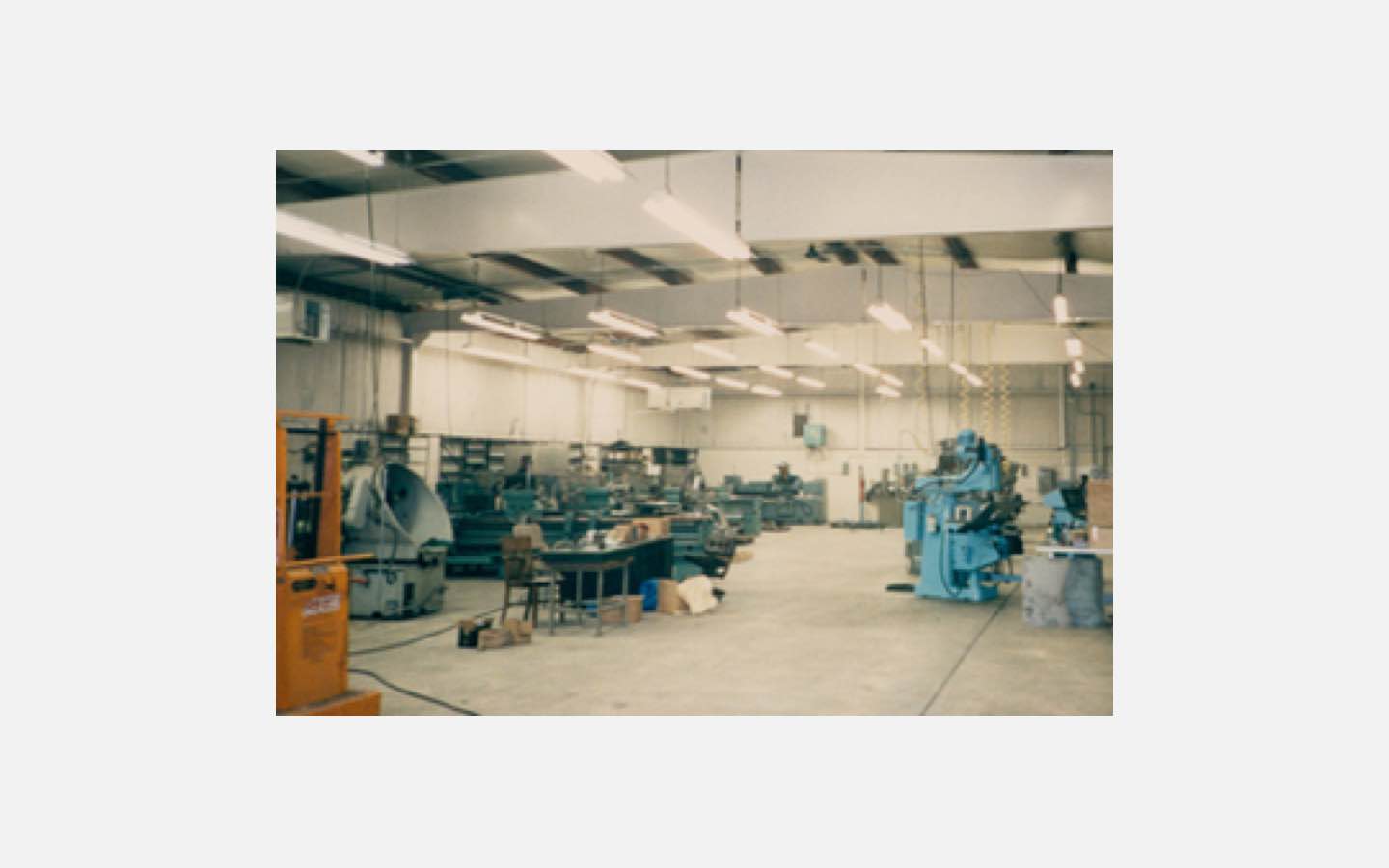 1991
Rhinestahl doubles its factory space on Corporate Drive in Blue Ash.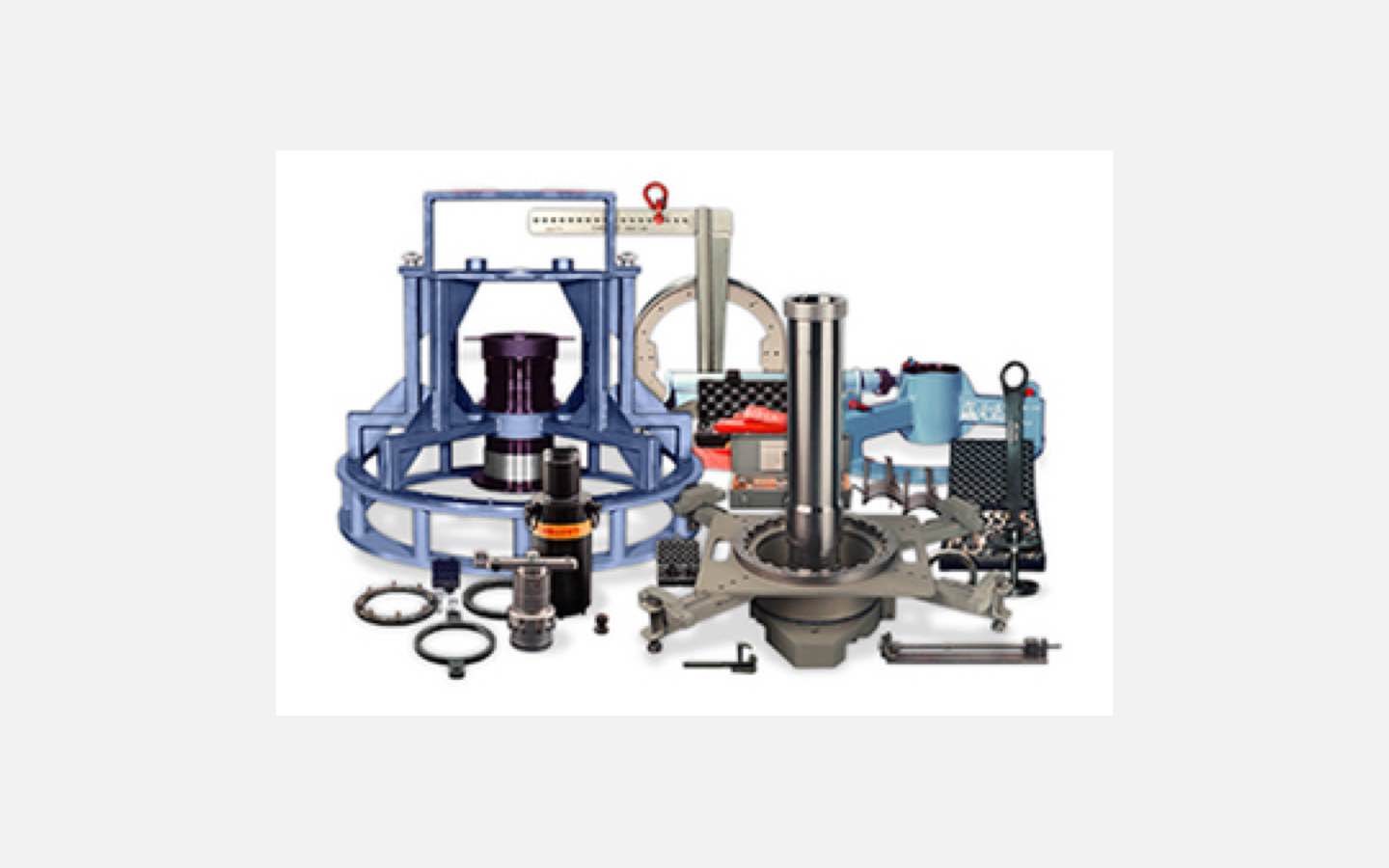 1992
Rhinestahl begins a major diversification effort, broadening its tooling expertise from a few niche areas to an expanded tooling spectrum covering most of the turbine engine tooling market.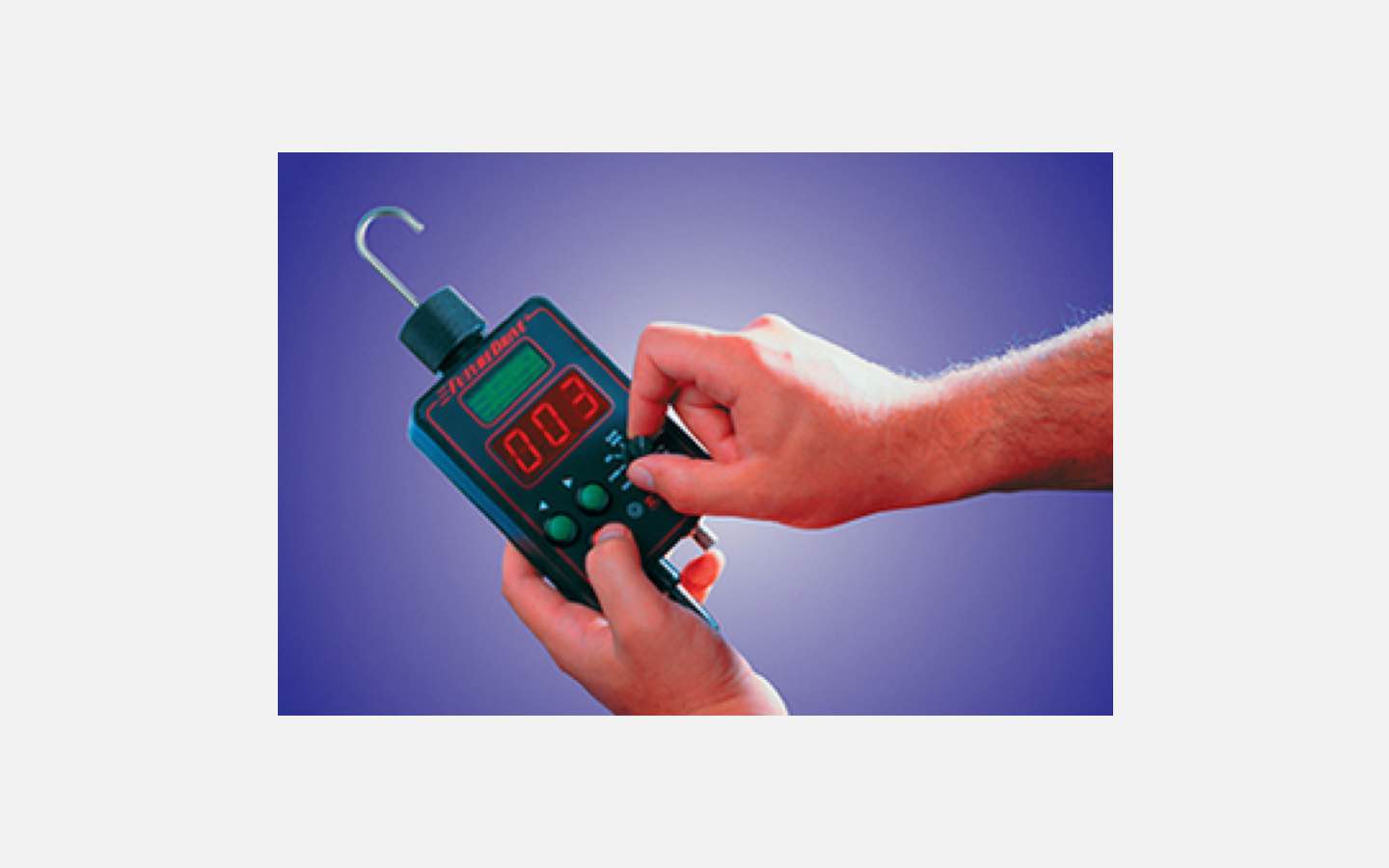 1993
Rhinestahl develops its first internally designed and proprietary product, the FutureDrive electronic turning tool. The FutureDrive proves to be a significant time and cost saving tool that changes the aircraft engine borescope inspection process.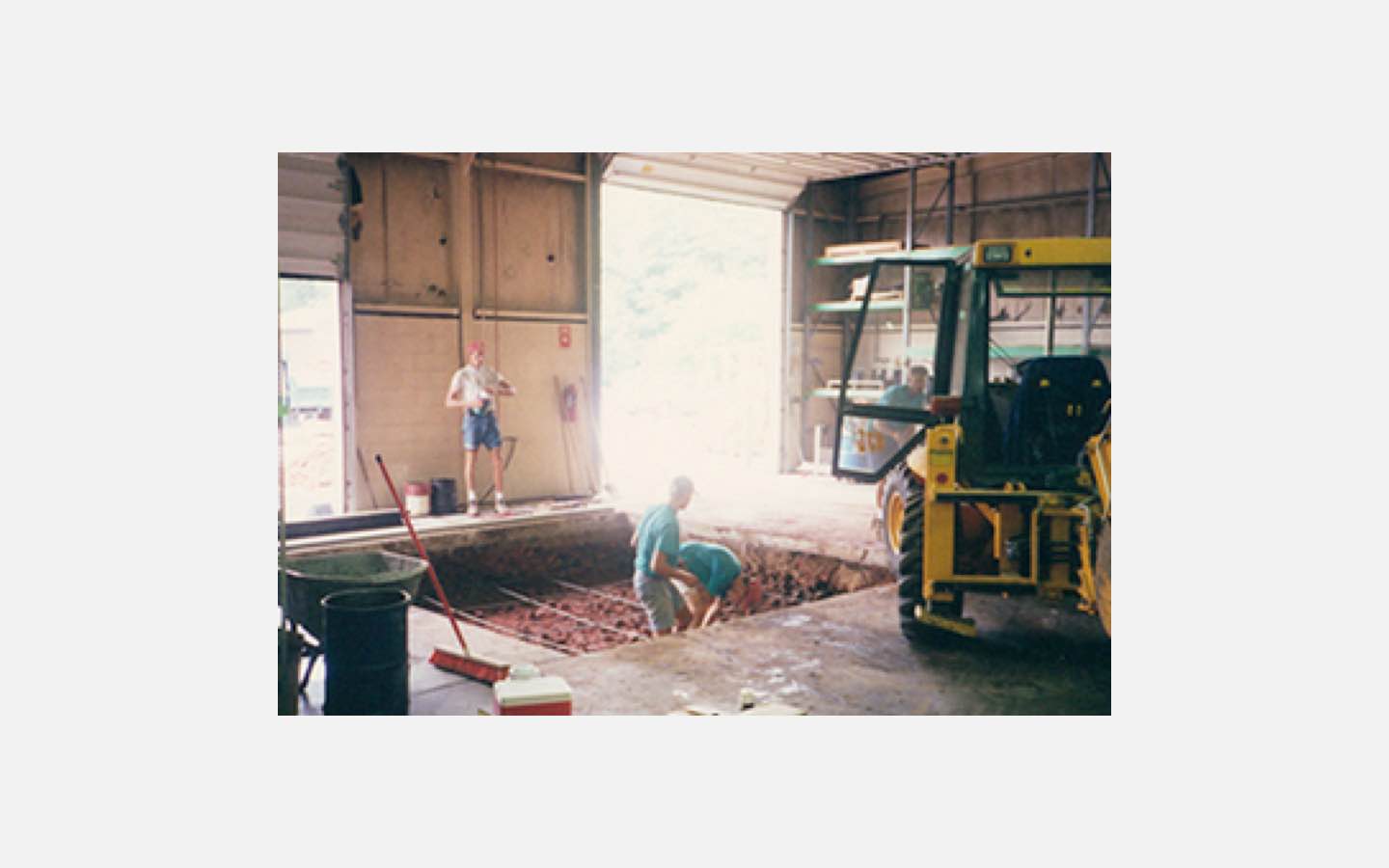 1996
Rhinestahl takes a major leap with a major manufacturing equipment expansion to better support larger tooling for engines such as the GE90 and GE Aeroderivative engines.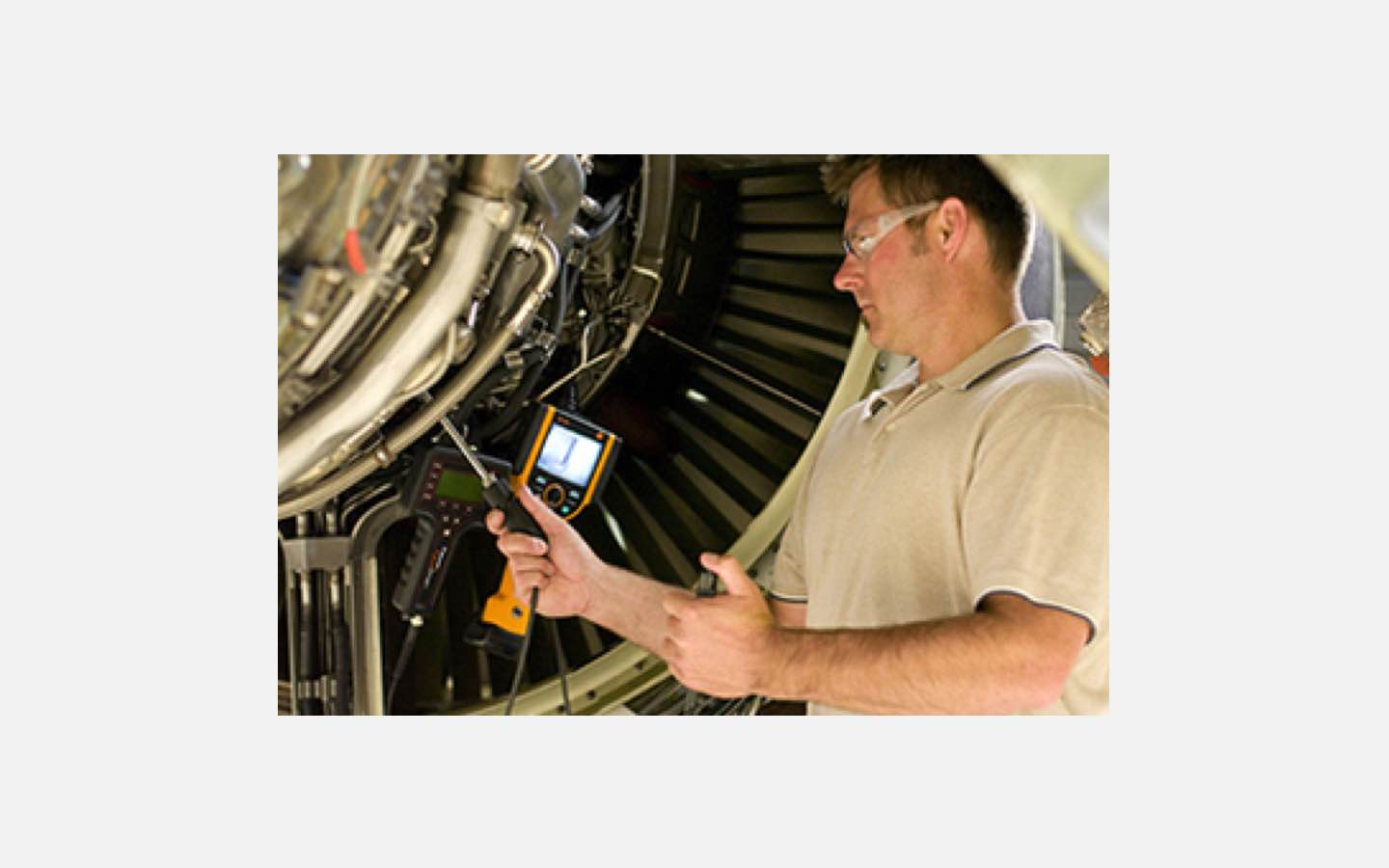 2005
Rhinestahl develops the second generation FutureDrive electronic borescope inspection turning tool, the FutureDriveNG, that is less than half the size and weight of the original, allows wireless operation, internet-based upgrades, and video overlays.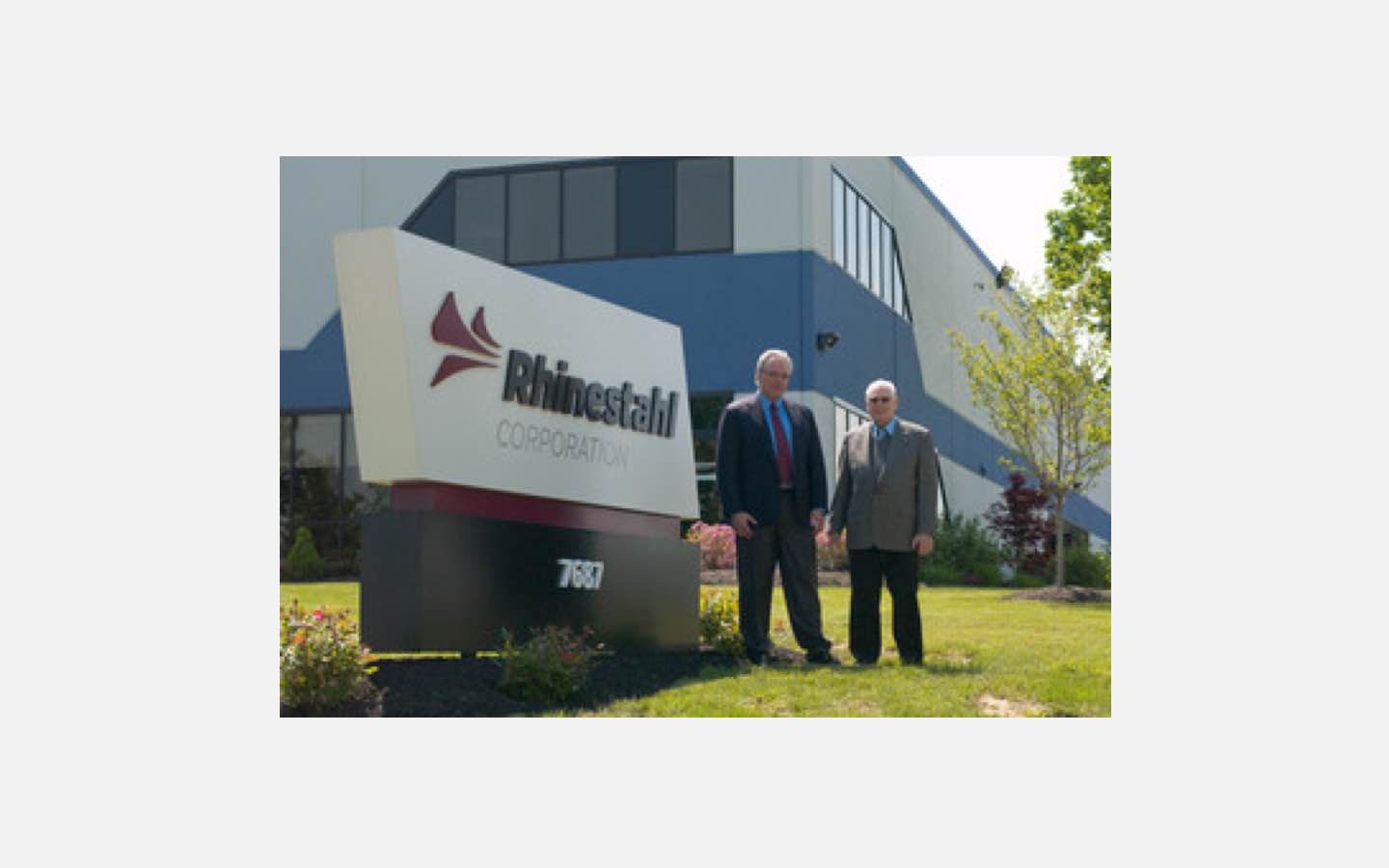 2009
Rhinestahl acquires the former General Electric Customer Tooling Solutions (CTS) business unit, creating a new business unit (Rhinestahl CTS) and establishes its World Headquarters on Innovation Way in Mason, Ohio.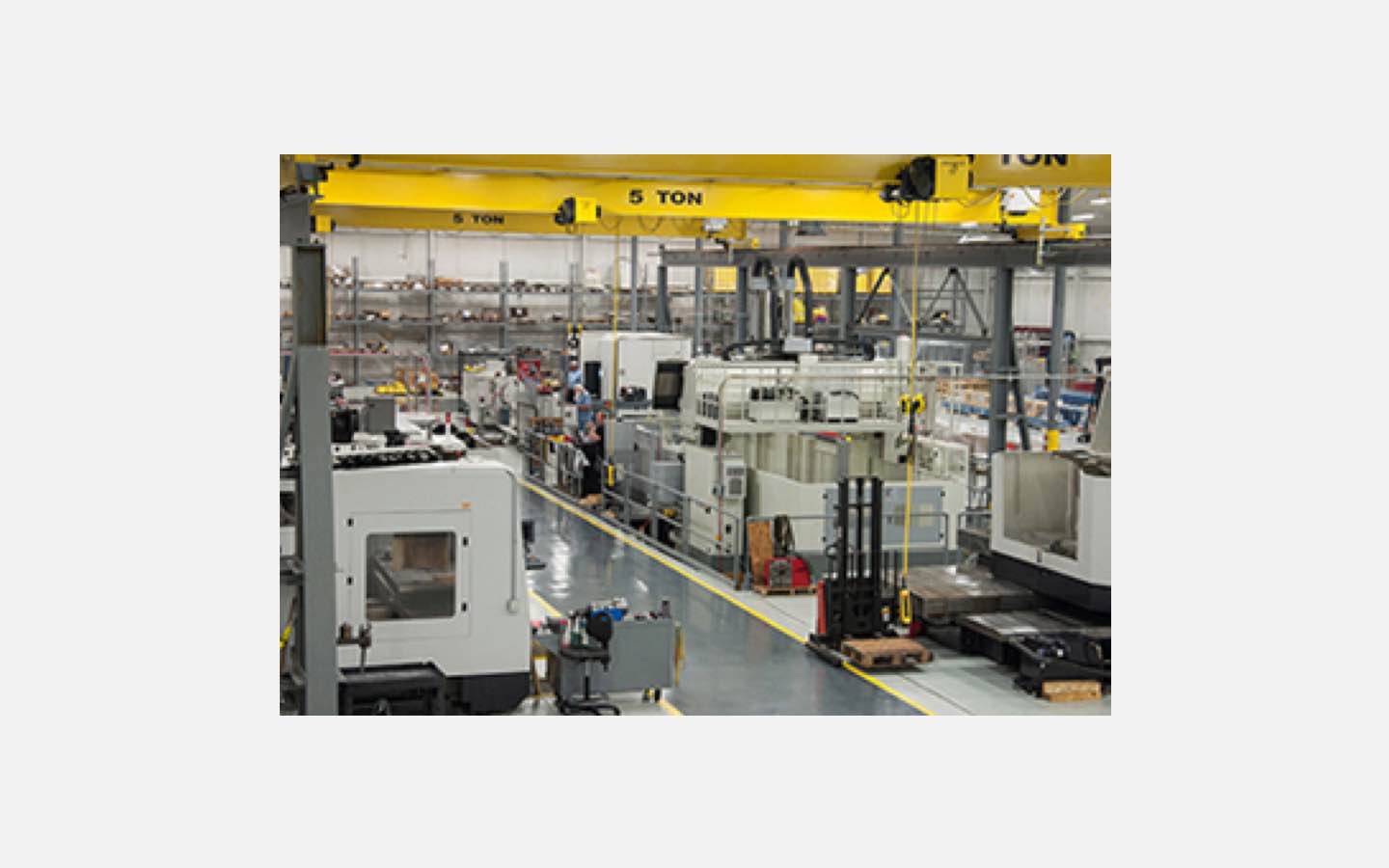 2010
A second business unit is created out of Rhinestahl's longstanding manufacturing business – Rhinestahl Advanced Manufacturing Group (AMG) – beginning a move toward complex manufactured components and assemblies across many industries.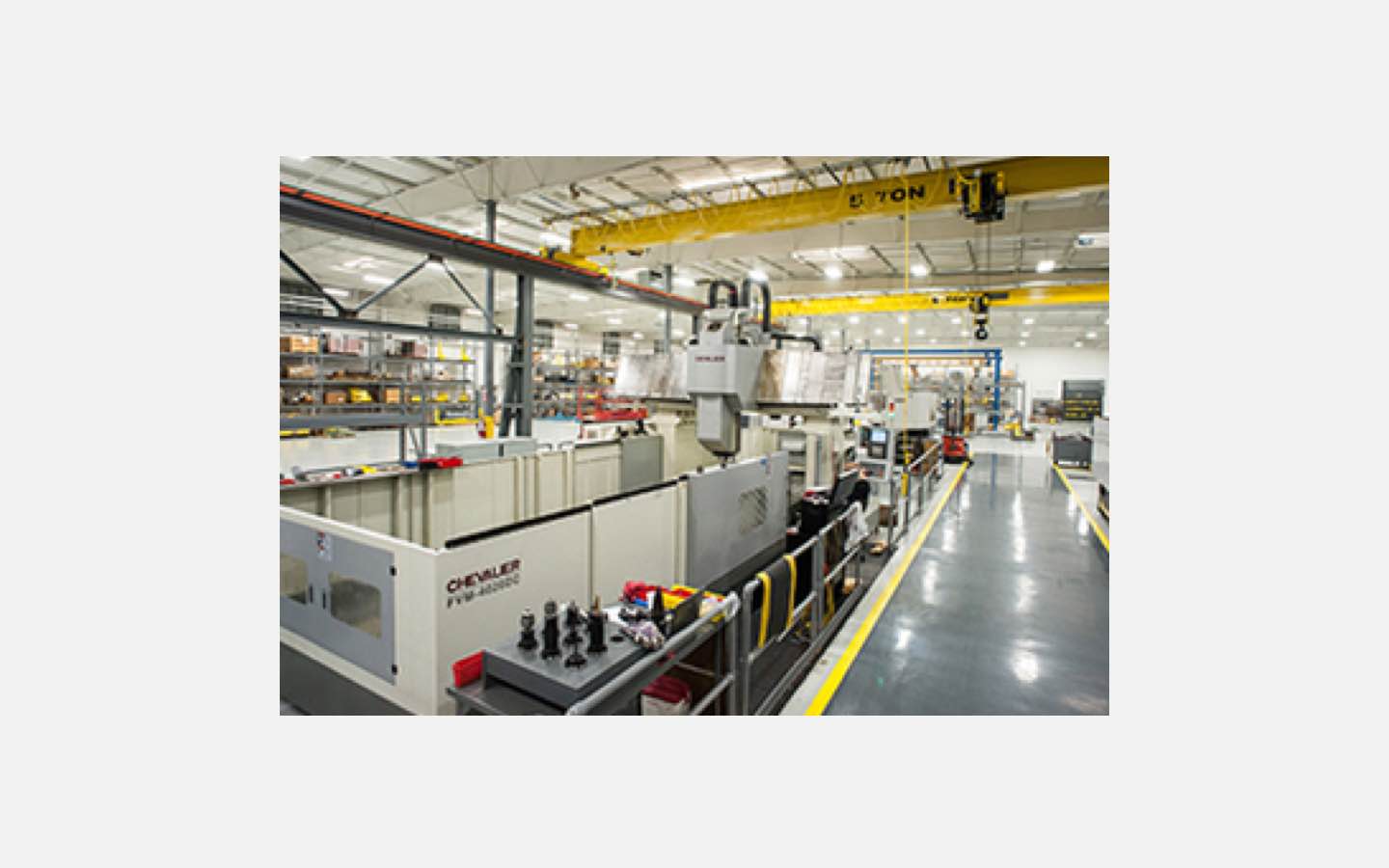 2011
Rhinestahl AMG relocates to a 125,000 sq. ft. manufacturing facility on Western Row Road in Mason, Ohio and undertakes a major expansion investing in new state-of-the-art machinery and adding manufacturing experts dedicated to addressing the growth in complex machining and manufacturing.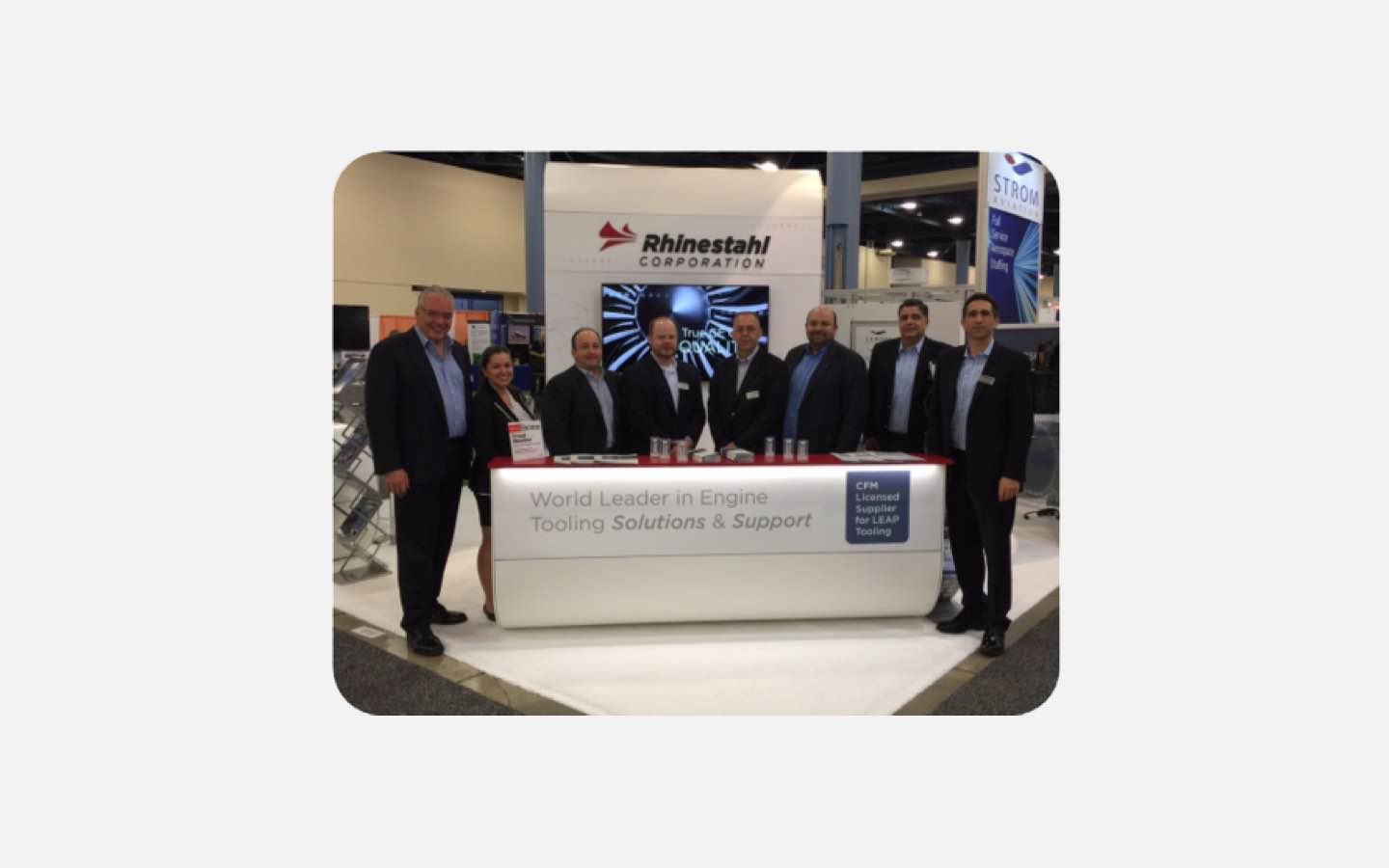 2015
Rhinestahl becomes CFM Licensed Supplier for LEAP Tooling.
2016
Rhinestahl becomes A Rolls-Royce Preferred Supplier.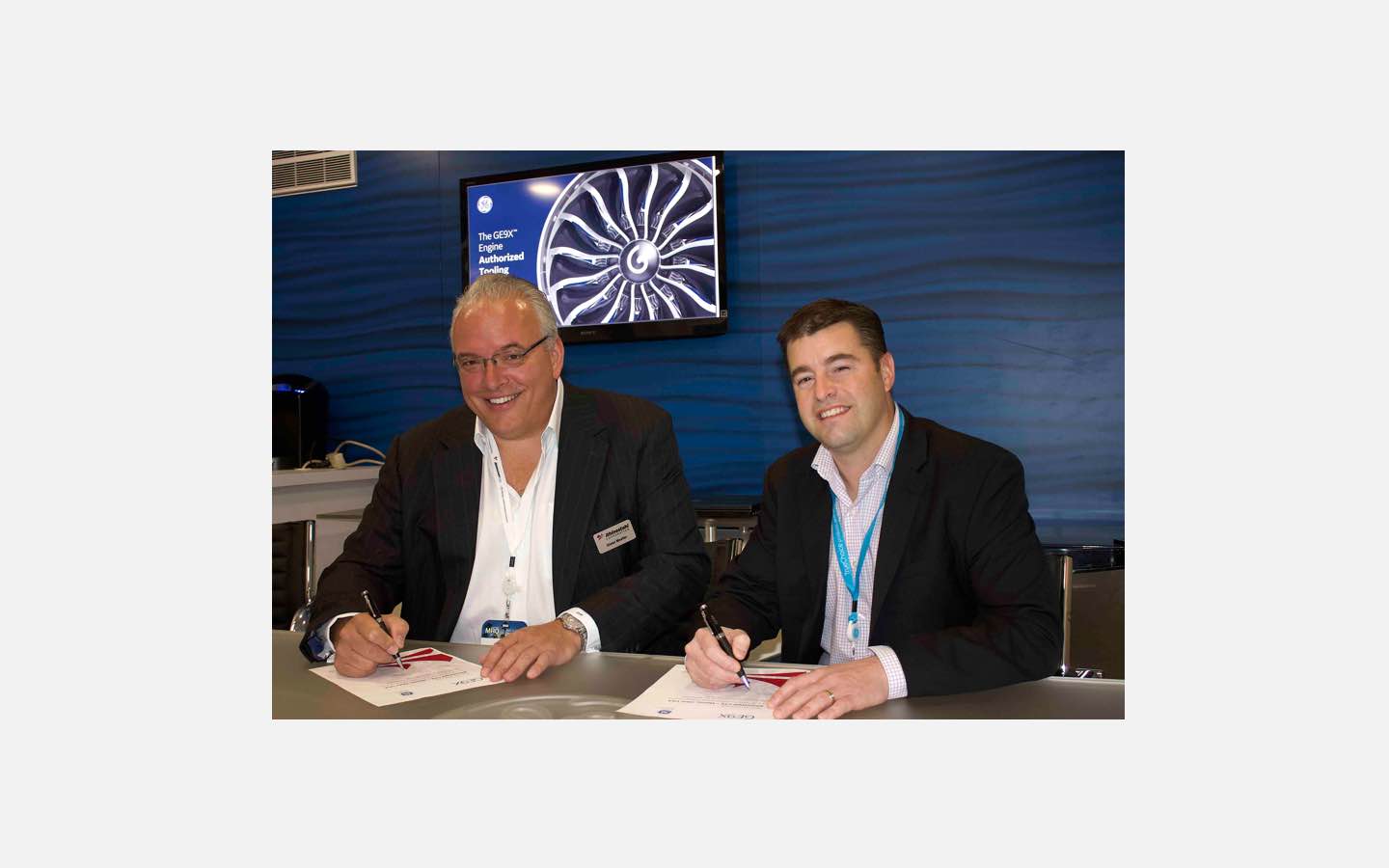 2018
Rhinestahl signs GE9X and Passport agreements and signs a 25-year contract extension with GE.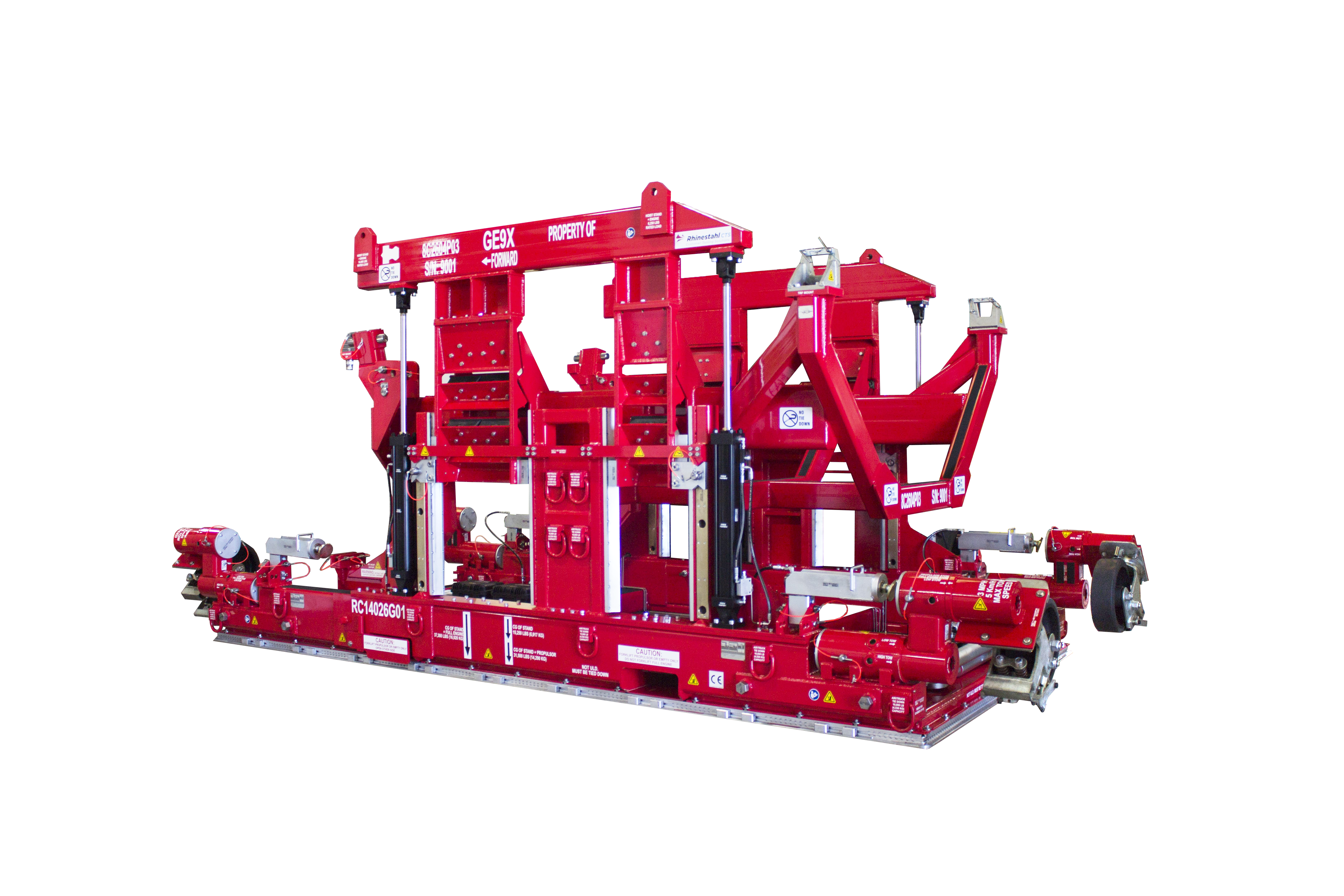 2019
Rhinestahl CTS exclusively designs and develops GE9X engine stand split-ship system.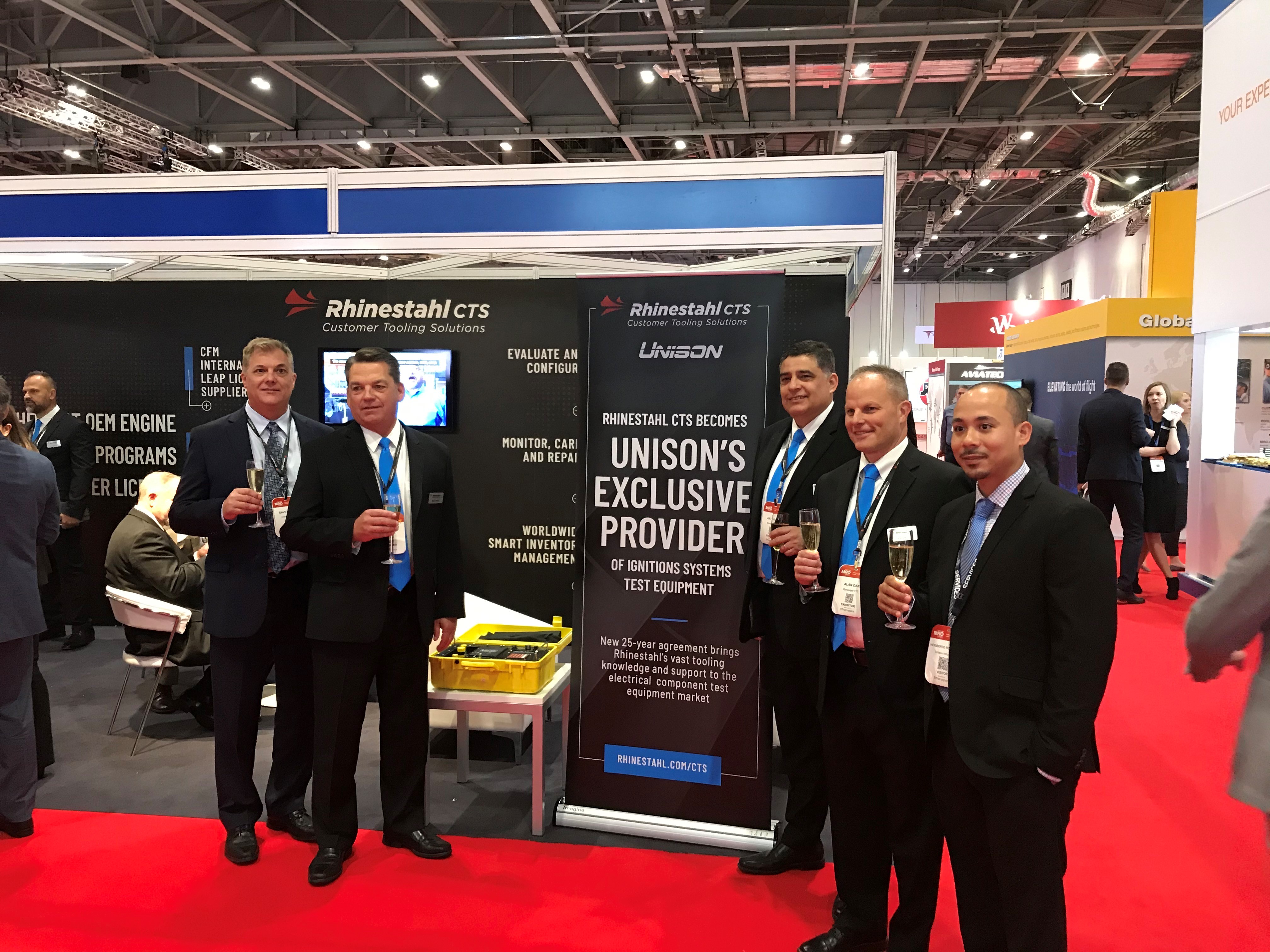 2019
Rhinestahl CTS becomes Unison's exclusive provider of ignition tooling.