The Rhinestahl CTS difference.
Our team of certified A&P technicians and tool engineers will review your requirements and help you determine the best workscope for your operation or EIS. Controlling or reducing your operation's overall costs requires a partner that is willing to ask questions, assess actual needs and specify what's necessary, not just what's requested. The Rhinestahl CTS team has extensive experience with shop setup and design optimization and is committed to understanding your needs and creating a collaborative partnership that leaves you feeling confident you have the right tools to safely and effectively get the job done.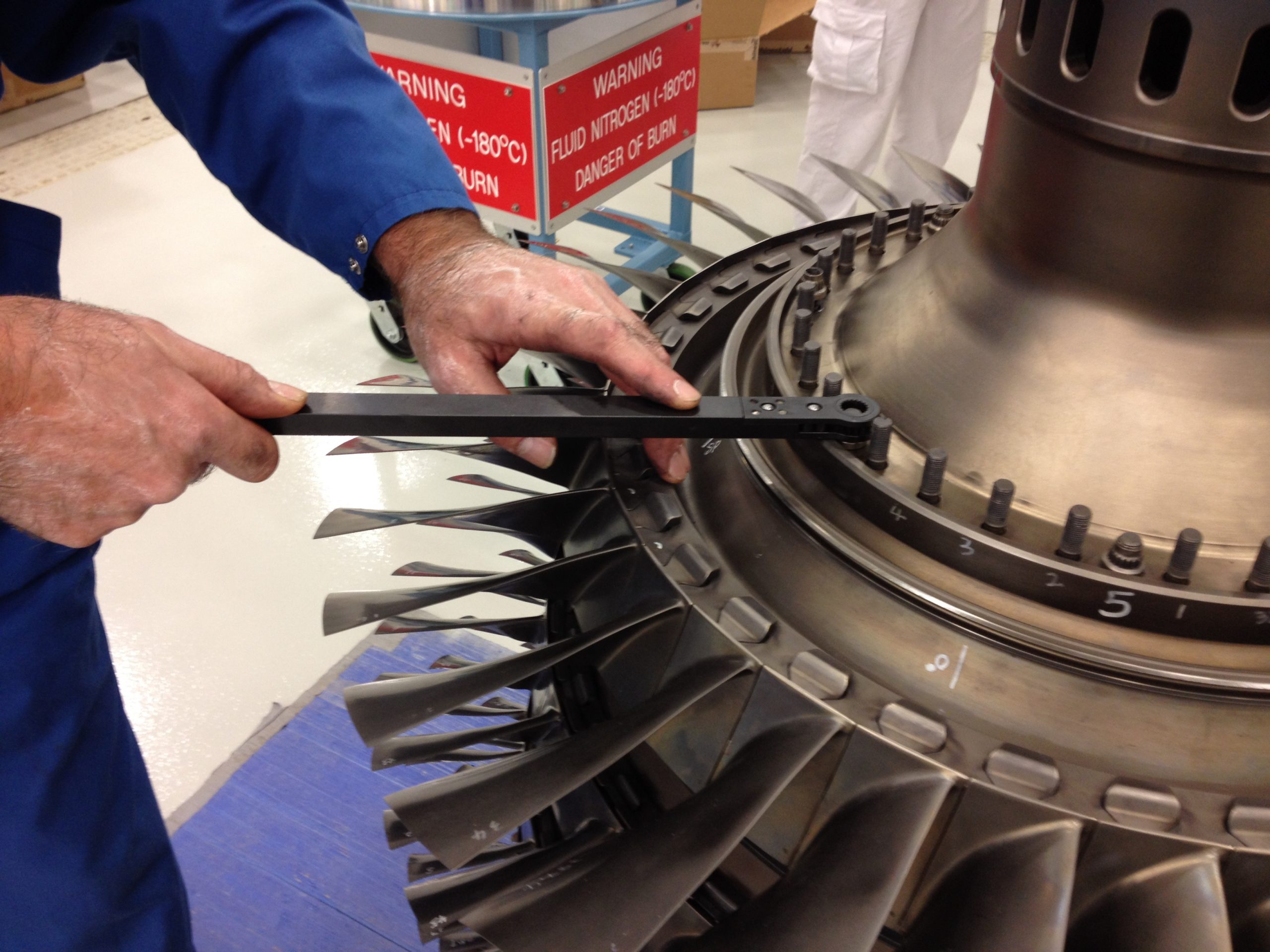 Our goal is to make your life easier.
You have a lot on the line every day, from the systems you enable to the risks you manage. You want a partner that takes away uncertainty and makes your job easier, not harder. We provide the highest quality in the industry and deliver precisely what we say will be delivered.
We expertly coordinate all logistics starting when the tool order is placed, following through until the delivery is made. Our job starts long before we quote and extends long after we deliver. We stay on top of the details.
Confidence to get the job done.
Additionally, we want your team to feel confident using the new tools. Our certified A&P technicians and tool engineers can provide consultation on proper tool applications.
Learn how our dedicated team can partner with you.