"OEM-Approved Engine Stand Leasing from the Global Leader in Engine Tooling"
Interested in engine stand leasing? Complete the form below to be contacted by a regional customer manager for more details
Engine Stand Models Available
Trent 800 (truck)
Trent 700 (air) (truck)
Trent 800 Rollover
Trent 800 Beam
Trent 1000
Trent 1000 sling
Bootstrap kits…CFM56-3; CFM56-7;CF6-80C2; RB211-535; Trent 1000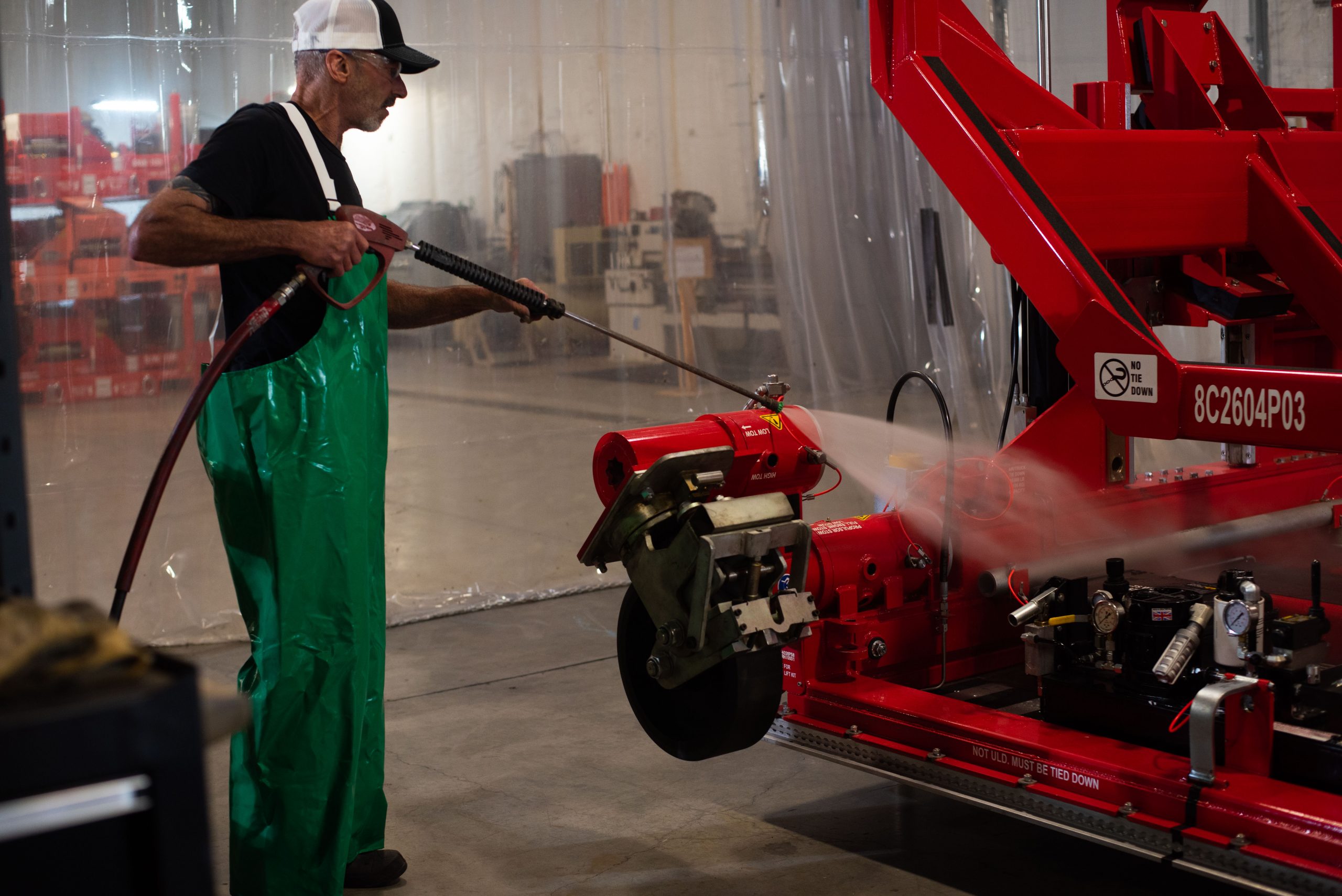 Stands with Accessories
Bootstrap kits are available for GE, Rolls-Royce and CFM International engine stands.
Only OEM-Approved Engine Stands
We provide only OEM-approved engine stands, meaning our stands are built to the exacting specifications designed for engines manufactured by GE, CFM International, and Rolls-Royce.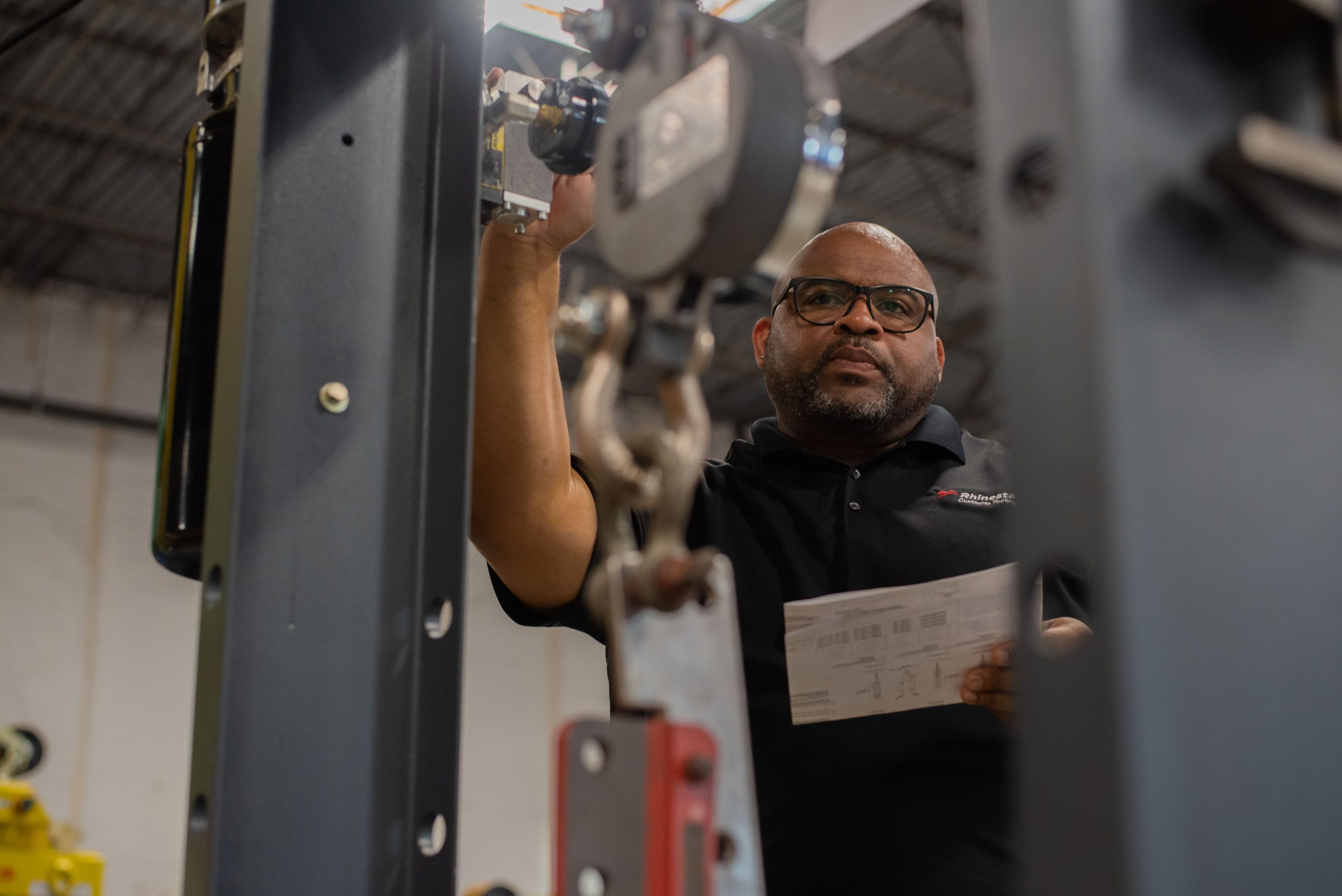 Diverse Inventory of Engine Stands